We have a new Dark Knight people, and he sparkles!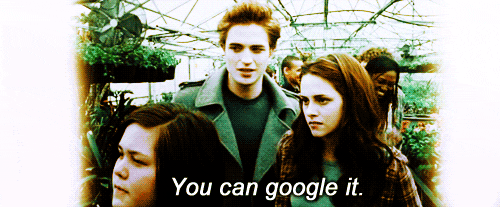 That's right, The new Batman in director Matt Reeves upcoming film is Twilight star, Robert Pattinson. The forthcoming film is set to hit theaters June 25, 2021. While sources are saying Pattinson isn't completely locked in yet, it is said he is Warner Bros. top choice to take over the mantle, left vacant by Ben Affleck after the dismal performance of the Justice League film.
Pre-Production on the film is set to begin this summer, and hey there's reason to be optimistic. DC Films is currently riding high on two very successful film (Aquaman and SHAZAM!) and fans are anxious to see what this Joker origins movie has to offer. DC Films has thrown in the towel trying to copy Marvel Studios' formula of connected films that lead to a grand overarching event film. Instead they are doing what they should have done from the beginning, just make good films and focus on a cinematic universe second.
Reeves took over directing duties when Affleck left the project back in January 2017. The rumor is is that the new film will focus on a younger Batman and set in the 90's.
A former "Twilight" heartthrob who has successfully turned to arthouse fare, Pattinson, 32, becomes the youngest actor to ever play Batman on the big screen.
Warner Bros., in giving Reeves plenty of time to develop the script, is hoping the latest iteration of the DC icon is done right, following the disappointments of "Batman v Superman" and "Justice League."
What do you think of Pattinson as the new Batman? Let us know in the comments.