Todd McFarlane's Spawn is really coming together. First he landed Oscar winning actor, Jamie Foxx, as the lead; then he nabbed Jeremy Renner; and now the film has swiped up The Walking Dead's special effect mastermind and horror icon, Greg Nicotero.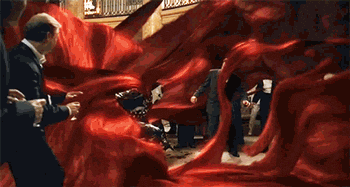 Not too shabby for a first time director and a film many people instantly wrote off. This will be a reunion for Nicotero with the demonic hero. The special effects genius worked on the original Spawn film that debuted in theaters back in 1997.
Are you excited for the Spawn reboot? Let us know in the comments!