Director Matt Reeves has turned in his script for his planned Batman film. The film is rumored to focus on the caped crusader's early years. This puts DC Film's current Batman, Ben Affleck, on the outside looking in.
Affleck had bounced back in forth with the idea of staying and leaving the role since the poor critical reception to BvS Dawn of Justice. Now it appears the decision has been made for him.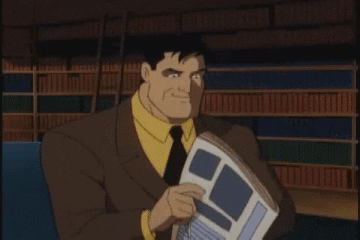 Whether the film will be a period piece or a modern-day reboot remains to be seen, but Reeves has stated in the past that the film will be part of the DC Films continuity and not a standalone film. Affleck could possibly return in a bookend scene aka Wonder Woman, but that seems unlikely.
This news comes on the heels of Wonder Woman 1984 news that was dropped today.
As for the slew of Joker related movies in development right now, the one set in the DC Films and starring Jared Leto has only just begun development recently. The separate solo movie being directed by Todd Phillips and starring Joaquin Phoenix is further along, apparently gearing up to start shooting in the fall on a $55 million dollar budget, a fraction of what superhero films normally cost. It will also be released under a distinct, separate label along the lines of "DC Dark" or "DC Black." Why they just don't call it "DC Elseworlds" is beyond me.
Back to Batman, I'm excited to see Matt Reeves take on the Dark Knight but I think Christopher Nolan said everything that needed to be said about Batman's early years in Batman Begins. Hopefully, we don't have to sit through another retelling of his origin. An origin general audiences know more about than the birth of Christ by now.